About Us
Mid-sized, globally renowned and into the second generation of Family Business – that's who we are. We are Anupam Electroheat – The Heating Element Manufacturers. Built on the pillars of Passion to design and innovate High Performance Industrial Heating Elements, we are a 100% subsidiary of Anupam Heaters & Controls Pvt. Ltd. who pioneered the development of Ceramic Band Heaters in India. Anupam Electroheat is one of the leading Heating Element Manufacturers who specializes in Custom designed Industrial Heating Elements to provide accurate solutions to the Customers.
We have been developing innovative & cost-effective solutions for our clients since past three and half decades with utmost adherence to Quality. Our Product Range of the Industrial Heating Elements includes a variety of the Cartridge Heaters & the Coil Heaters which are built to deliver precise solutions to our Customers. With the usage of most advanced technologies, Anupam Electroheat is poised to stand out in the market of Heating Element Manufacturers.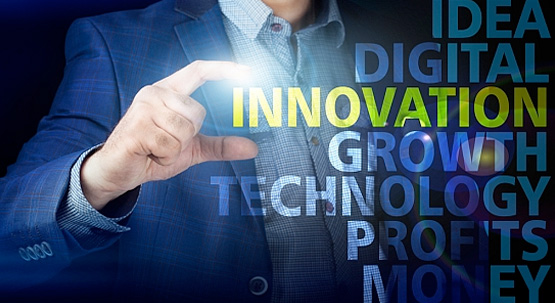 We constantly innovate and improve the quality of our Industrial Heaters to deliver tomorrow's technology today. Anupam's Industrial Heating Elements are rugged in construction to withstand the most stringent on field conditions. Our Motivated and Qualified Employees ensure that Industrial Heating Elements manufactured at Anupam stand for High Quality, Competence & Reliability at customers end.
Our belief to create Strong Partnerships with our Employees, Suppliers & Customers has led us to be a Market Leader globally. At Anupam, we are not just Heating Element Manufacturers, We deliver Solutions.
Global Reach